Enter your loan scenario and click GET QUOTE;. Enter your appropriate Credit Score Bracket and click VIEW MORE CRITERIA and select Loan Type from drop down menu. Click GET QUOTE again and follow directions. When you view rates, the number to the right are the points/credits for each interest rate. A positive number is the points you will pay for that rate. A negative number is the credit you will receive for that rate. Click on ALERT to receive an automatic email every morning showing changes in your points/credits for that day.
Who We Are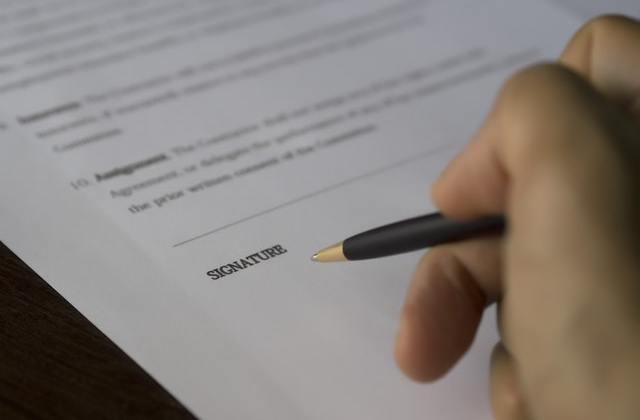 Purchase Solutions Right For You!
Whether you're buying your first home or you're an experienced buyer, we have a home lending solution just for you.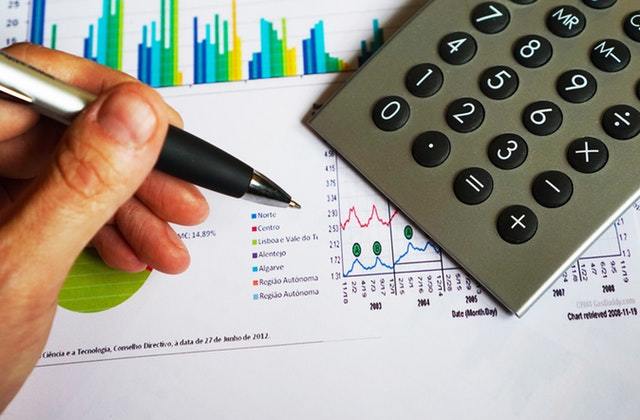 Re-finance Low Rate - Why pay more than you have to?
Changing the terms of your loan can benefit you and maximize your monthly income.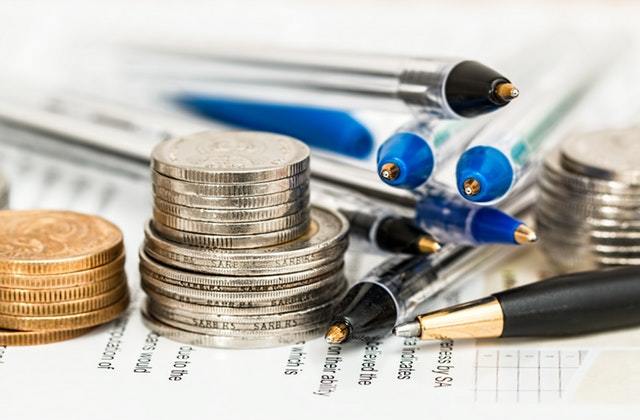 Re-finance Cash Out - Free-up your money
Refinancing can allow you to free-up money for home improvements, emergencies, pay off debt, or any other purpose.
I had just finished closing a mortgage with Bank of America, and it was painful. Working with Rick was a night and day improvement. Thanks for your great service.
I have worked with Rick Schmille on financing and refinancing my personal property as well as several rental properties. He is very efficient and has always locked in great interest rates for me. I highly recommend using his service, have referred several friends to him and will continue to do so. Thanks for always being there for me Rick!
This is the third time we have used Rick Schmille for our mortgage needs. We are repeat customers because we consider him to be professional, accurate, honest, and efficient. Rick Schmille will be our first choice in the future.

Ready to settle
your mortgage plan

?

We are here to help you with the best deal in the market.
Contact us today at rschmille@gmail.com
Your home is one call away. We will get back to you immediately.
CONTACT US NOW